BREAKING

: With Man United bouncing back with a 2-0 win at Burnley after crumbling in the 2nd half to lose 3-0 to Tottenham on Bank Holiday Monday, Mourinho has been making many controversial statements and actions, usually during press conferences.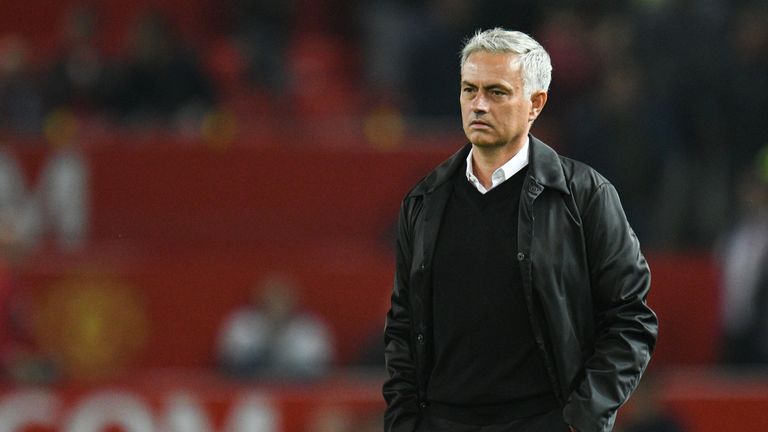 Firstly, after the potentially eye-opening Spurs game, Mourinho deflected the reality that his career is not as it once was. Mou lashed out at the reporters, turning his 3-0 defeat into a exhibition of his successful career outside of Manchester. The supposedly Special One responded in a seemingly repulsive manner by saying, "3-0, 3-0. Do you know what this is? 3-0. But it also means three Premierships and I won more Premierships alone than the other 19 managers together. Three for me and two for them two [Pep Guardiola and Manuel Pellegrini]. So respect man, respect, respect, respect." He was criticized for focusing on his achievements as opposed to his teams recent struggles, possibly indicating panic in and around the Red Devils as a whole.
Even though the result improved in Sundays result against Burnley, Mourinho once again got into some controversy surrounding young English star Marcus Rashford after he received a red card after appearing to headbutt Burnley defender Phil Bardsley. The United manager labeled Rashford as a "naive boy" causing concerns not only of Rashford's maturity levels but also Mourinho's ability to nurse young talents. This isn't the first time Mou has come under fire for lack of youth knowledge, with players such as Kevin De Bruyne, Romelu Lukaku and Mohammed Salah moving from Jose's Chelsea at the early stages of their career, indicating a reoccurring problem between Mourinho and his youngsters.